Shopping Cart
Your Cart is Empty
There was an error with PayPal
Click here to try again
Thank you for your business!
You should be receiving an order confirmation from Paypal shortly.
Exit Shopping Cart
*Art Posters & FundRaisers* 906.235.5735 *



​*ARTISTS OF AQUARIUS FOUNDATION*
***
*CREATING AN ARTISTS RESIDENCE IN
MICHIG​ANs U.P.*​​​​
Tamara Lee Niemi, Artist/President/Owner
​'CollectArtPosters~BeAnArtCollector'! 906*235​*5735
April 1st, 2022 * Greetings Art Collectors~! A new art gallery is in the works! * Artists of Aquarius Foundation is Seeking Funding to Establish an Artists' Residence in Michigan's Upper Peninsula...If you are Interested & would like to Receive additional information, please call or send an email to Request it. Best, *TamaraLeeNiemi, Artist/Owner & President *




*************************************************************




January 13th, 2022* Lake Superior Artists' Association Members' Exhibit is on @ Deo Gallery, Marquette, Michigan* TamaraLeeNiemi, Photographer of LakeSuperiorStateForestBeach, Art Postcard, Exhibitor &Member.




***Exciting News! I was interviewed by HealthandHappinessUPmag.com, via writer Akasha Khalsa & Publisher Roslyn McGrath. The Article is in the Current Winter Issue (with a Reindeer on the Cover), Entitled "Spotlight On...AquariusArtVentures.net", on Pages 4 & 8; & Biz/ Foundation Advertisement on P.11. Free U.P. Publication & Digital online. Asked about my Career as a Creative Artist, I stated: I was a Curator & featured Exhibitor @ The Oasis Gallery , of Marquette. My art poster, "NakedBeach" paranormally resembles Superstar Madonna, Who I once coincidentally met while attending a Performance in LosAngeles.; though we knew a friend as well. It is named after my son ZacharyBLNiemi's KUP band Original song Naked Beach; inspired by personal experiences. Check it out~! Best, TamaraLeeNiemi, President. December 12th, 2021.
| | |
| --- | --- |
| Posted on January 2, 2019 at 7:39 PM | |
     * January 2019 * AquariusArtVentures.net Art Posters make a great Gift idea...& are available in Mini(4x6"), 5x7", & 8x10" Frames...Send an Email, or Call the Voicemail to place an Order.
   *Is your Team or Club interested in raising money?  AquariusArtVentures.net *Art Postcards & Art Notecards* are available to use as a new FundRaising Product!  You Select from the artwork on the website...scenic photography, or art posters...Send an Email, or Call the Voicemail to get started~!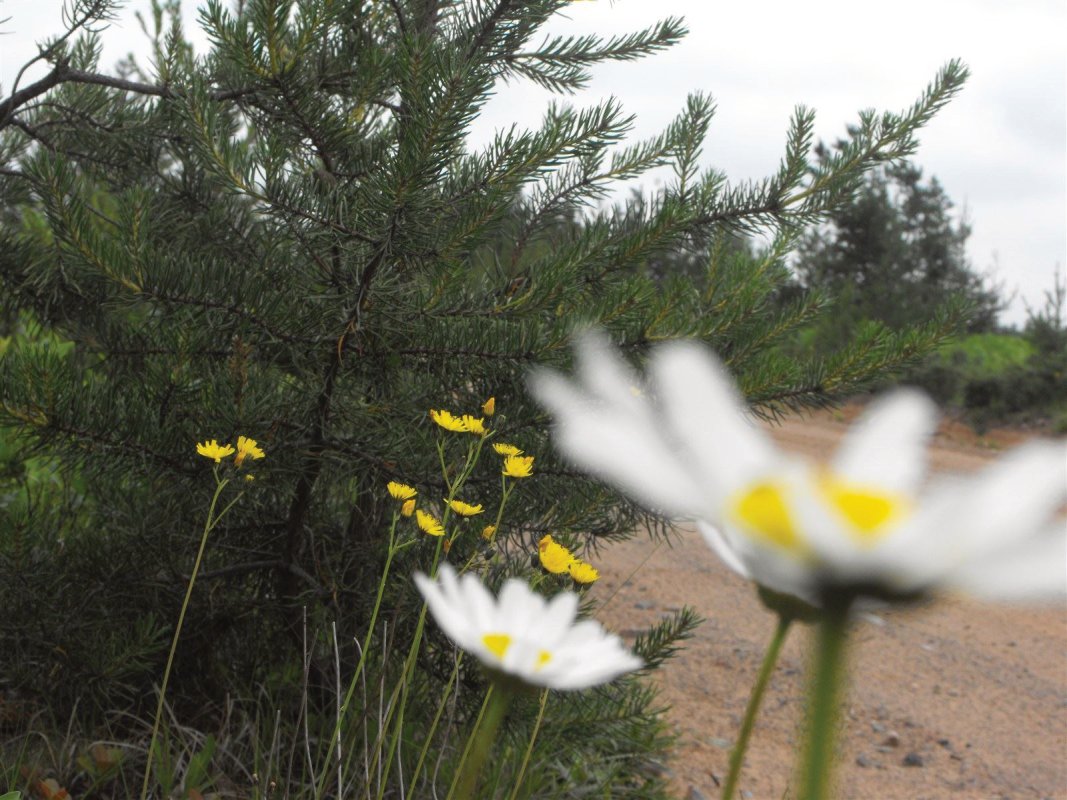 *ArtistsOfAquariusFoundation is seeking funding to Create an Artists' Residence in Michigan's U.P.  If you are interested in making a Donation, Send an Email, or Call Today! 
   MAIL Address:
AQUARIUS.ART.VENTURES.NET &
ARTISTS OF AQUARIUS FOUNDATION

C/O TAMARA.LEE.NIEMI, PRESIDENT/ARTIST
PO BOX 252, 315 SOUTH FIRST STREET
ISHPEMING, MICHIGAN 49849
Telephone:  906.235.5735 VoiceMail
*******************ThankYou!*************************

Categories: ***2019***
/