Shopping Cart
Your Cart is Empty
There was an error with PayPal
Click here to try again
Thank you for your business!
You should be receiving an order confirmation from Paypal shortly.
Exit Shopping Cart
* ​​AQUARIUS ART VENTURES. NET*
* Art Posters & FundRaisers *​​​​
​*ARTISTS OF AQUARIUS FOUNDATION*
*CREATING AN ARTISTS RESIDENCE IN MICHIGANs U.P.*​​
TamaraLeeNiemi, Artist/President/Owner
​'CollectArtPosters~BeAnArtCollector'! 906*235*5735
5/1/2021 Greetings Art Collectors!  http://www.AquariusArtVentures.net
 I Wish You Good Health & Stability Amidst The Current Covid 19 Crisis...I Recently Had the Opportunity To Travel To Beautiful Natchez,
Mississippi, As Well As NOLA/ NewOrleans, Louisiana, which Produced a New Collection of Photography Art Posters. It
Was So Interesting To Find This Area of The USA; The French Quarter Shoppes, Dining & Music & Art Galleries,
Make It A Great Vacation Spot To Walk & Sightsee...The Daily Ships Are A Fascination As Well. Treat Yourself
To A NOLA Art Poster, or A Set of PostCards or Notecards Featuring This Fabulous ART from The South!  Wishing You The Best, 
TamaraLeeNiemi, Artist/Photographer & President @ AquariusArtVentures.net...Be Sure To Check Out Page 3, Featuring
ARTISTS OF AQUARIUS FOuNDATION, Creating An Artists Residence In Michigan's Upper Peninsula...Whose Board of Directors
Includes: Dr. Roy Dittman of Anaheim, California; Mr. Curtis Harwell, of Boise Idaho, & Ms. Stephanie Quinn, of Ashville, 
North Carolina, All Formerly of LosAngeles, California. ***** The End.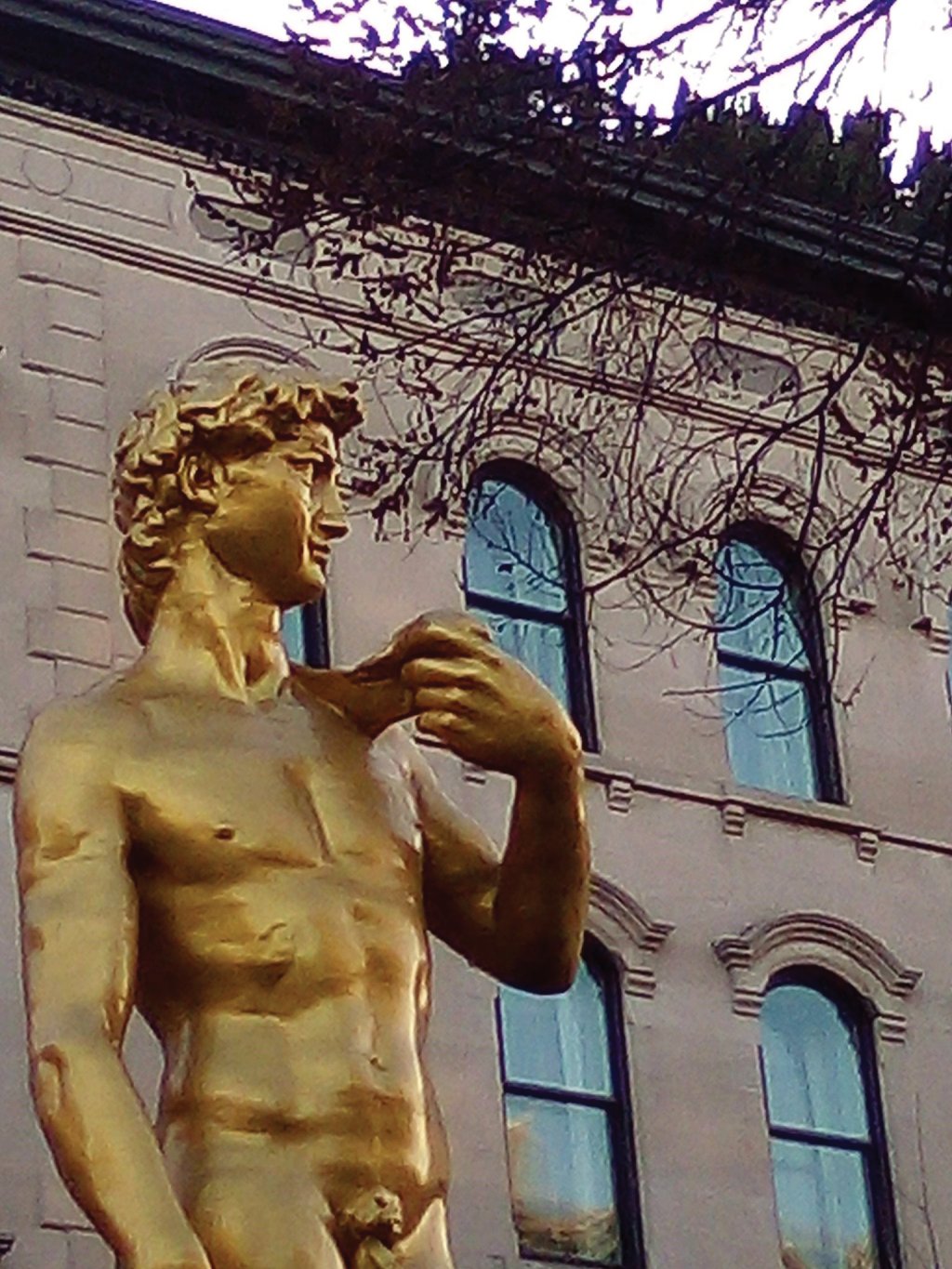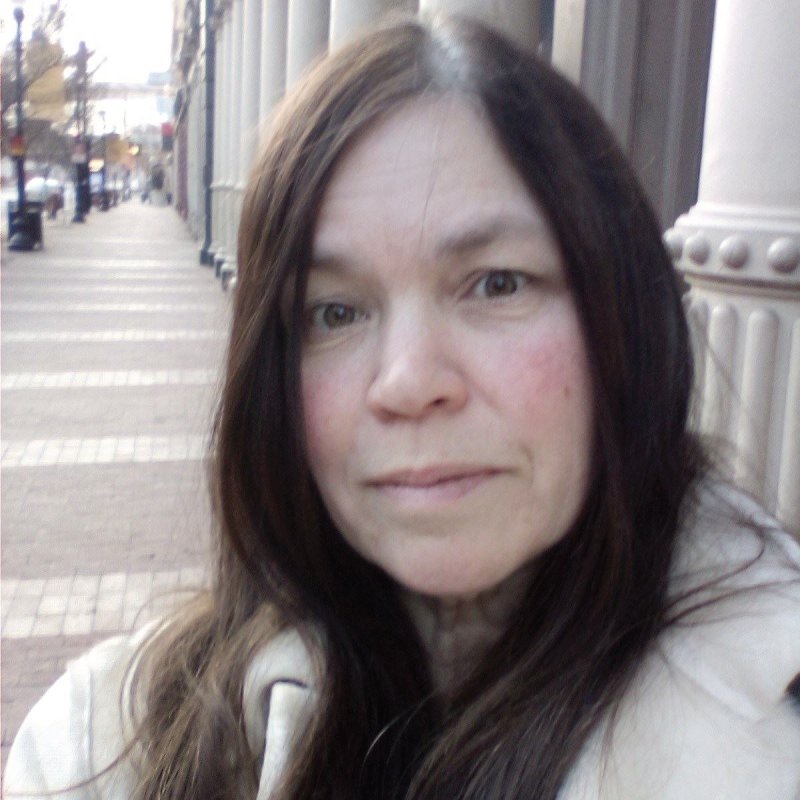 *Artists & Art Connosseurs* 2020 *
   *AquariusArtVentures.net * features a vast selection of scenic photography & mini art posters to Collect, & Gift or to use as a FundRaising Item! 
   * I am traveling & new photography will be added to the website soon.
   * Questions? Call or send an Email to me at: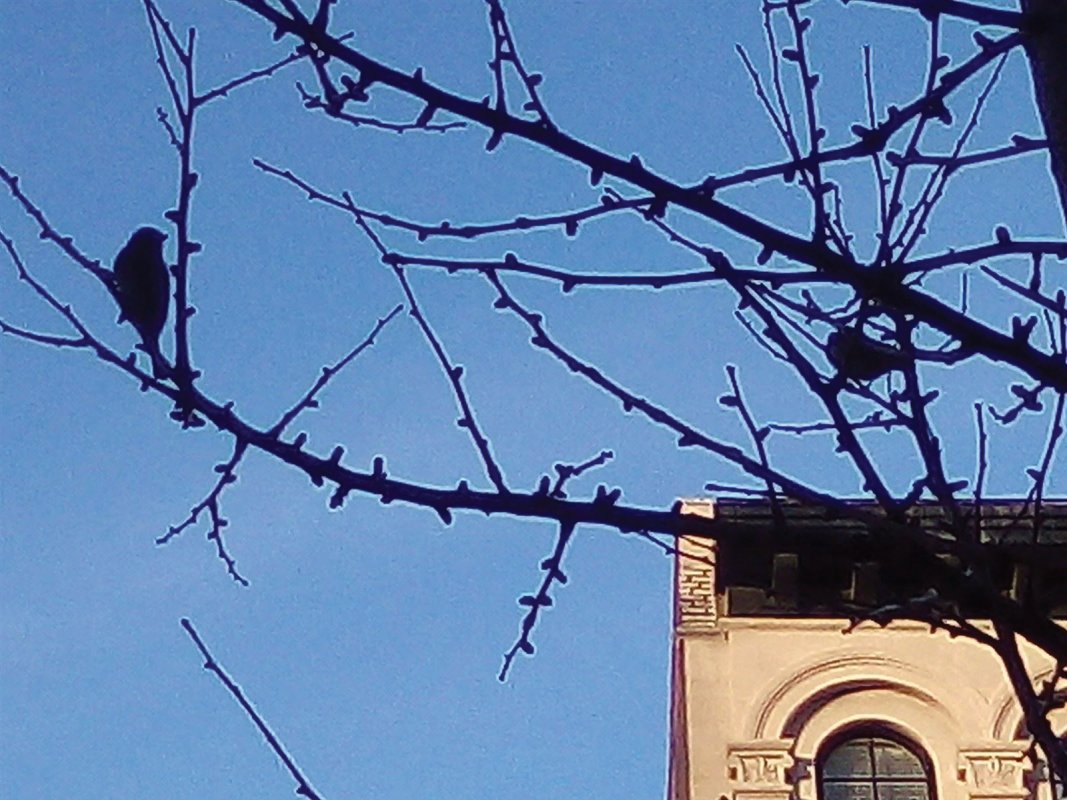 ***If you would like to make a Donation of Funding to My ART FOUNDATION, ARTISTS OF AQUARIUS       FOUNDATION, I would greatly appreciate it! 




                                  *****











































October 2015...New photography is now being added to the website from my recent Summer Road Trip...including Hollywood, The Oregon Coast, & more! ~TLN.

Many new paintings have been added to the SlideShow & can be ordered as Art Posters in the 8x10 size for only $35.00...Collect them or great as a gift!  TLN.

I will be a vendor at the annual Renaissance Faire in Ishpeming, Michigan,@Lake Bancroft, on August 2nd, 2014...featuring AquariusArtVentures framed photography & art posters, & U.P. postcards...Please stop by & say hello! 

This Summer I will be a vendor at a few of the weekend artist markets...to be announced...I also plan to travel & take more pictures!  TLN. June 19th,2014.

0

/